Rowan University's
The Rowan Advantage
Rowan University's Master of Science in Nursing (MSN) is a part-time program offered in a hybrid format with a combination of fully online courses, face to face classes, and clinical experiences.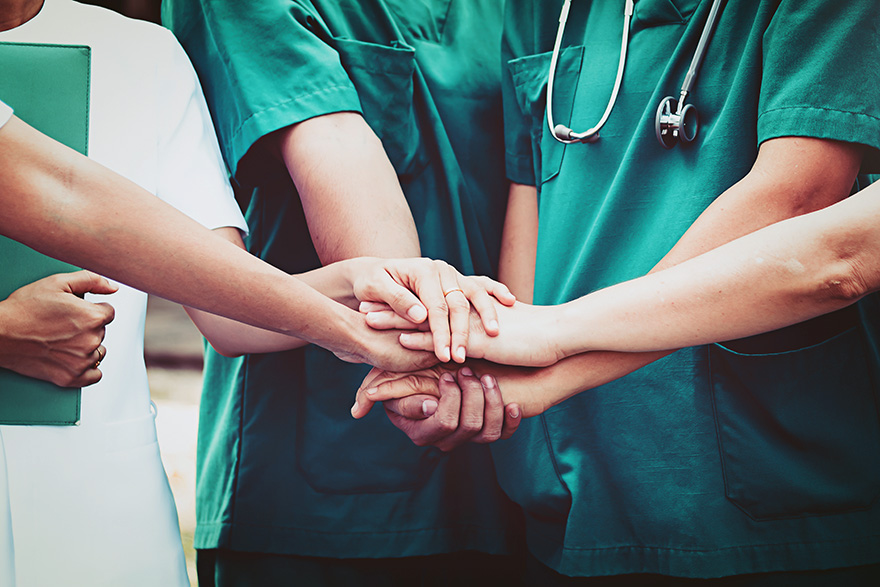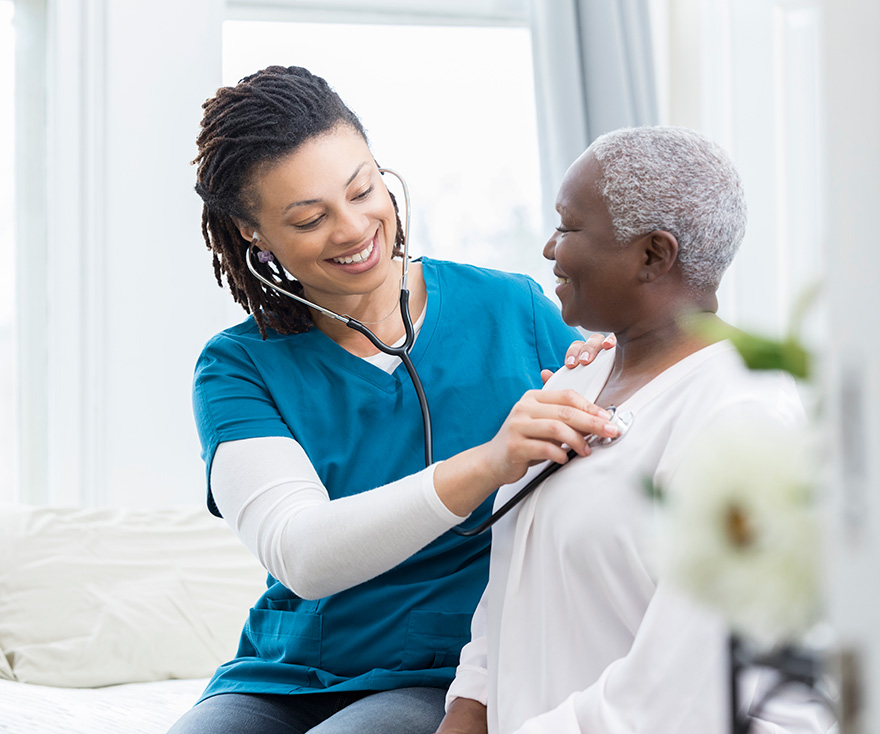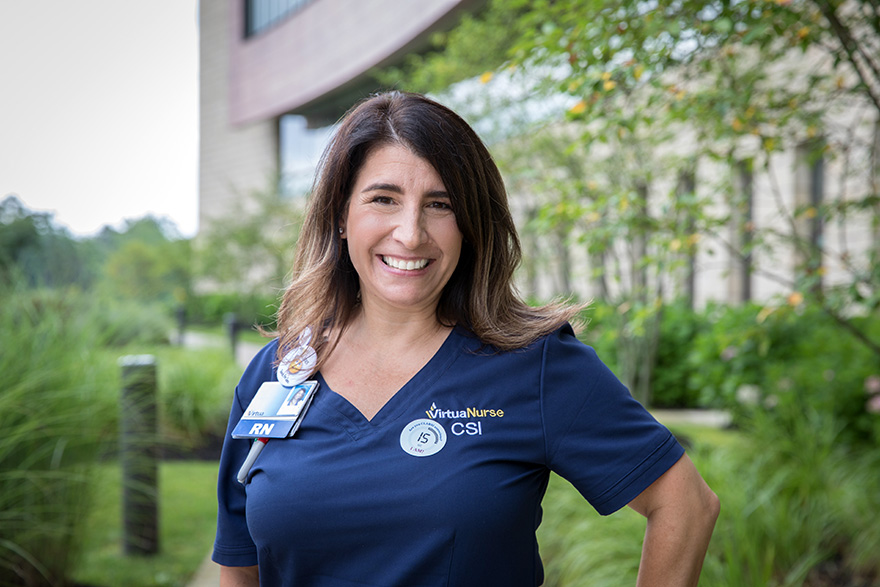 The Rowan Advantage
Program Features
• Accreditation by the Commission on Collegiate Nursing Education (CCNE) • Doctorate-prepared, practicing full-time faculty • Reasonable tuition (no hidden fees) • Flexible hybrid format • Academic advising staffed by nursing professional • 1:6 ratio for clinical instruction
Nursing Programs
Curriculum
Family Nurse Practitioner
Adult Gerontology Acute Care Nurse Practitioner
Psychiatric Mental Health Nurse Practitioner
Nurse Educator
The Master of Science in Nursing (MSN) program provides registered nurses (RN) with the skills to assume leadership roles in their respective organizations. The nurse practitioner (NP) concentration prepares RNs to sit for the concentration certification exam. The certifying agency determines eligibility for the exam. The concentration's focus on family care will allow graduates to work with patients over a long period of time in a primary care setting.
Learn More
An adult gerontology acute care nurse practitioner (AGANCP) concentration offers you the opportunity to work with adult patients who suffer from critical and chronic illnesses.
Learn More
The Master of Science in Nursing: Nurse Practitioner (MSN) at Rowan University provides registered nurses (RN) with skills in advanced practice nursing. Our Psychiatric Mental Health Concentration prepares you for the concentration certification exam.
Learn More
The Masters of Science in Nurse Educator is a timely essential to address many of today's pressing needs in the healthcare arena. All nurses are educators, however, not all nurses are prepared as educators. This MSN concentration will provide the healthcare environment with nurses who understand teaching learning principles, curriculum design and evaluation methods. With an MSN as a Nurse Educator, you can remain at bedside, become a staff educator, become a leader in your chosen area of expertise and/or teach nursing to future nurses.
Learn More
Attend An
info Session or Event
Rowan University hosts a series of on campus and virtual events throughout the year to help you get to know us. From general information sessions, to program specific meetings with advisors, to webinars on timely and thought-provoking topics, these gatherings provide an excellent opportunity to ask questions, network with academics and future students, and learn from some of the most innovative and informed faculty in higher education today.
Ready to Start Your Journey?
Learn More