Kicker for Program
Heading for Overview
Let all these things just sort of happen. Let's make some happy little clouds in our world. I thought today we would do a happy little picture. Use what you see, don't plan it. This present moment is perfect simply due to the fact you're experiencing it.
All you need is a dream in your heart, and an almighty knife. You have to make almighty decisions when you're the creator. If it's not what you want - stop and change it. Don't just keep going and expect it will get better. It's cold, but it's beautiful. Isn't that fantastic that you can make whole mountains in minutes?
optional Kicker
Optional Header - Collection Figures
345
Something else wonderful
007
Ok Maybe not so great!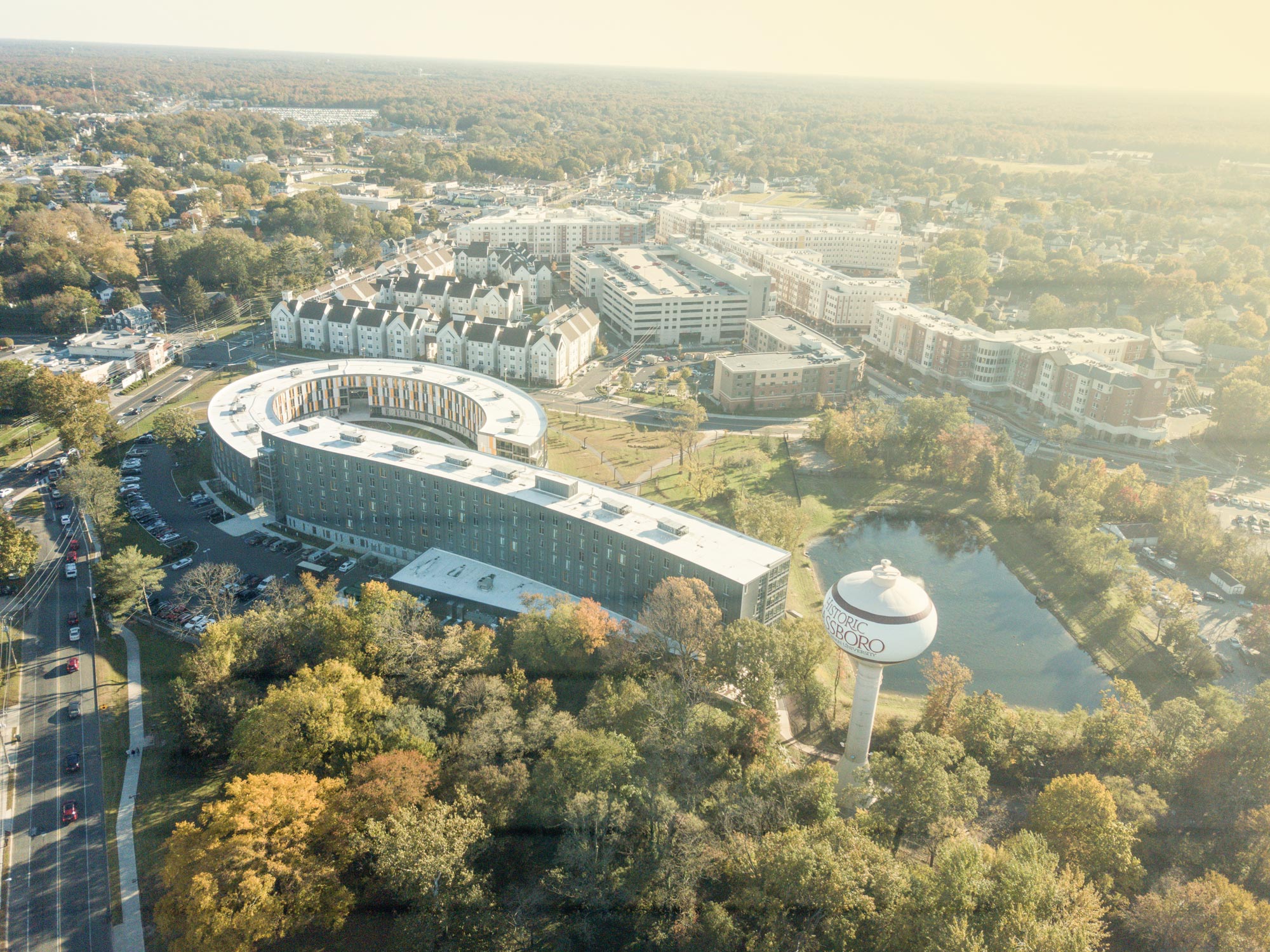 You can create beautiful things - but you have to see them in your mind first.

Attribute Name Attribute Description

So often we avoid running water, and running water is a lot of fun.

i'm a person just me
Navigate to Previous Item Navigate to Next Item
Kicker for Card Contact Group
Header for Card Contact Group
Form Context Kicker
Form Context (left/right)
kicker
Collection Images Heading
NON wysiwyg text. 160 character limit. Must have 5 images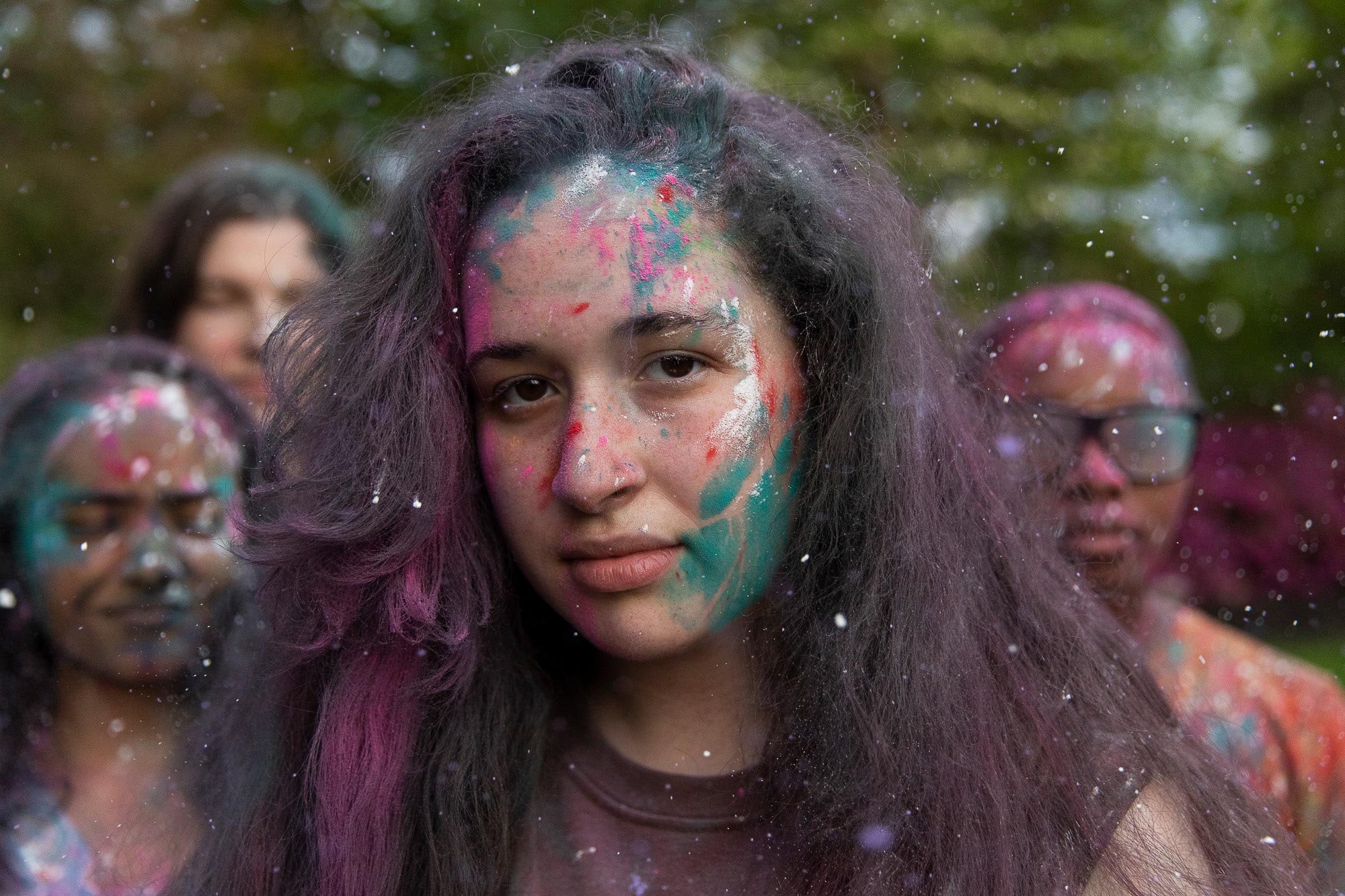 Collection Images Heading
test
cta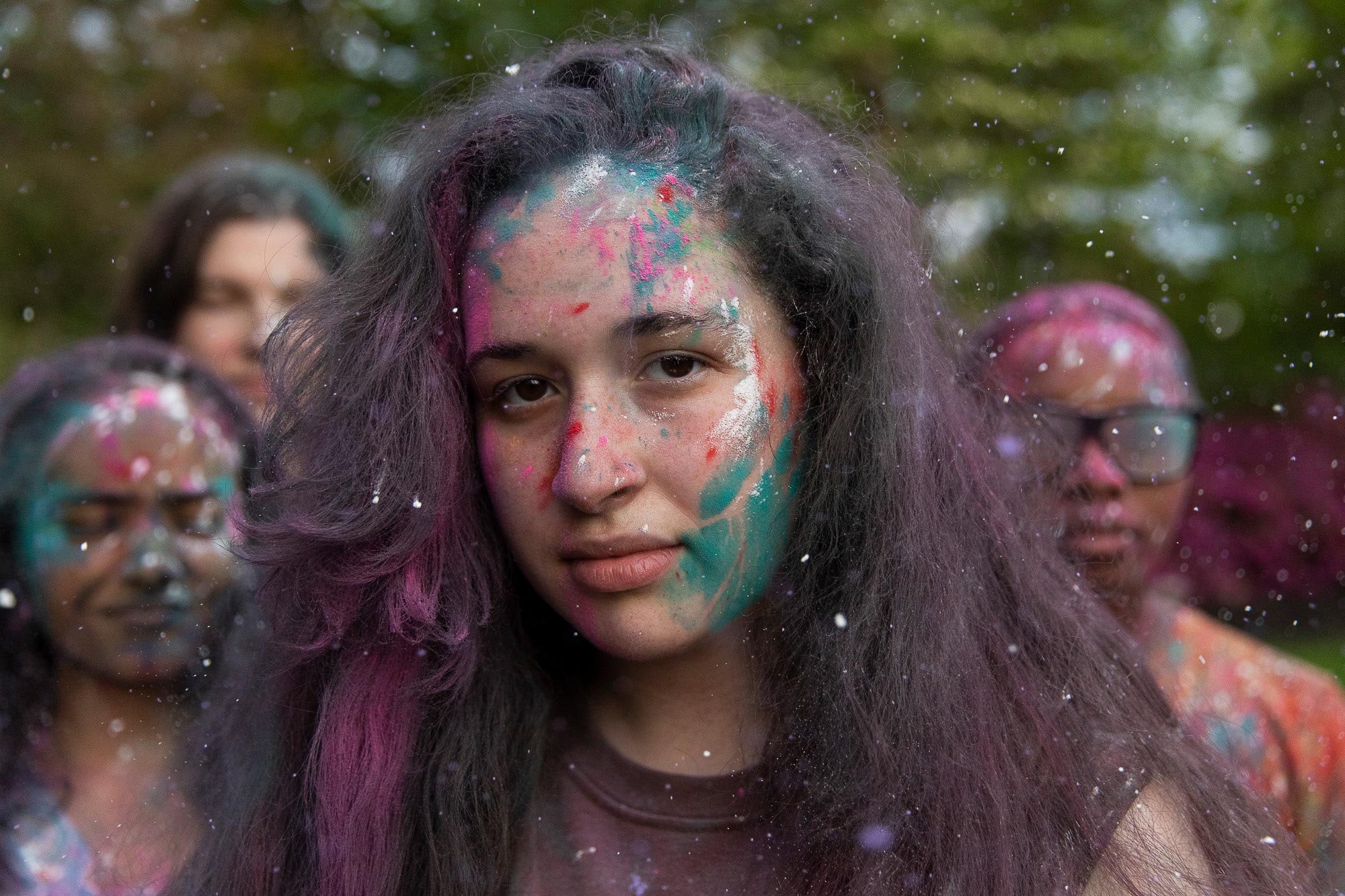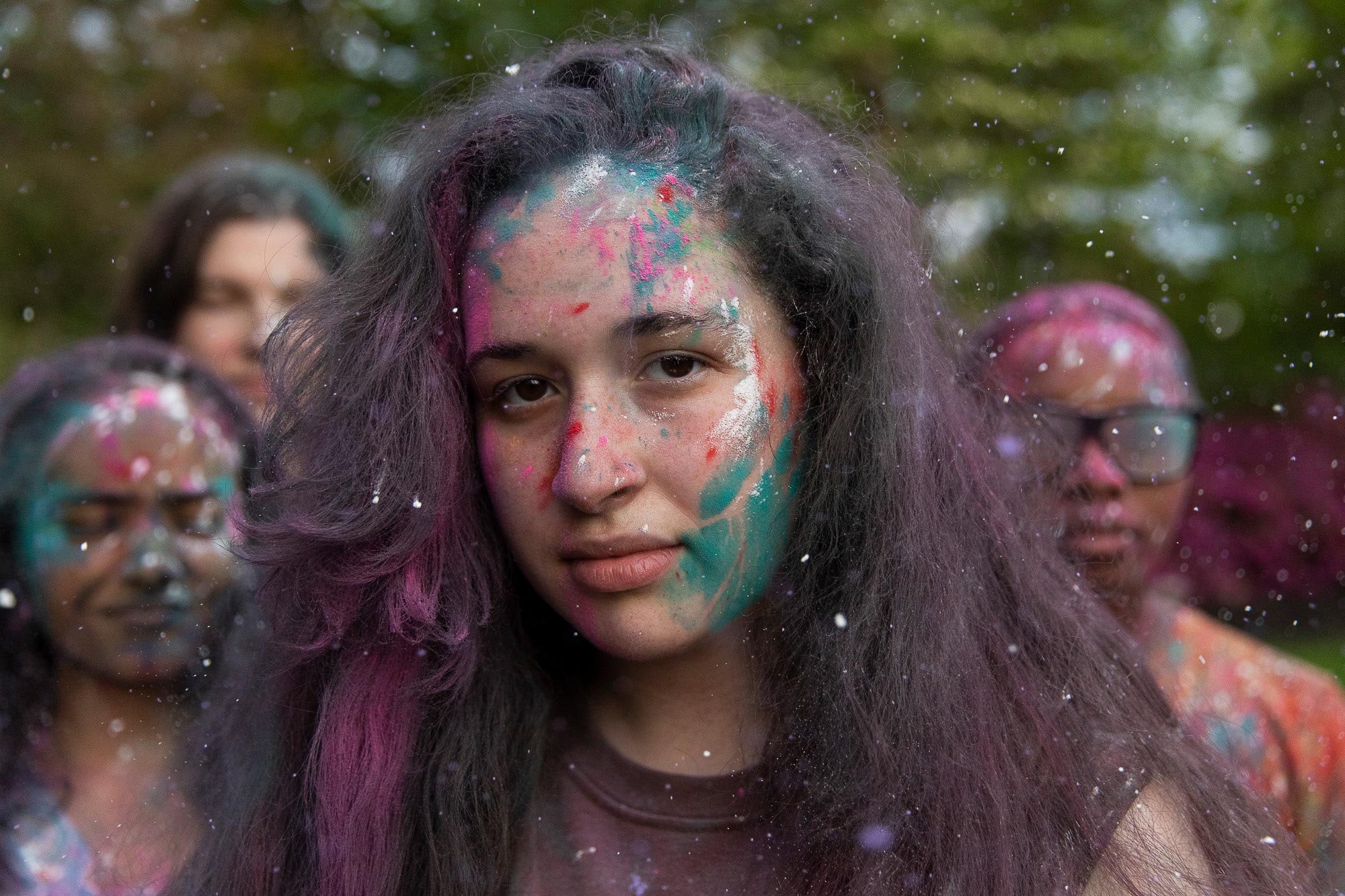 feature list- people types/ programs
thinkers, doers, and persuaders
Program title heading list items
Career choice one
Career choice two