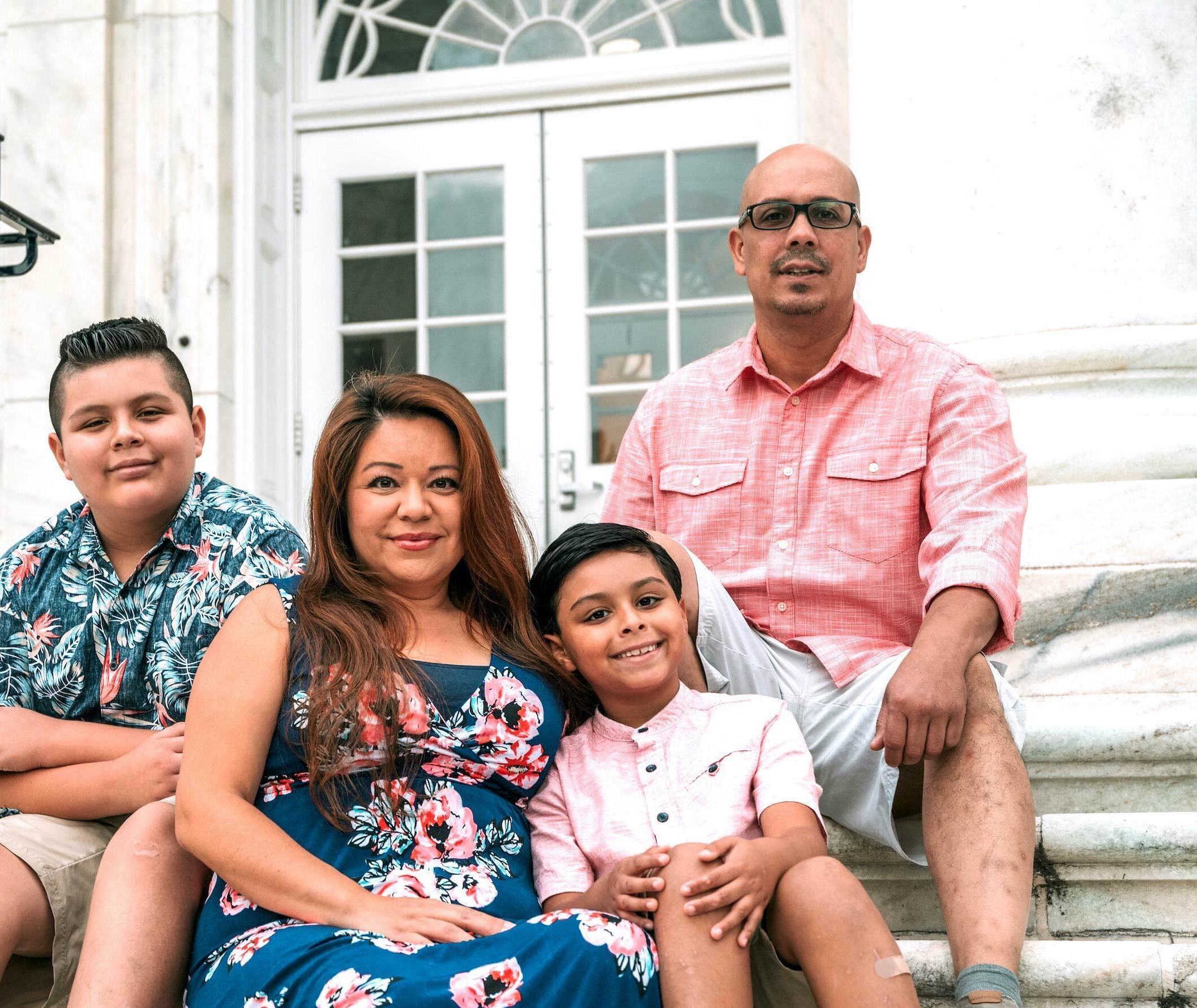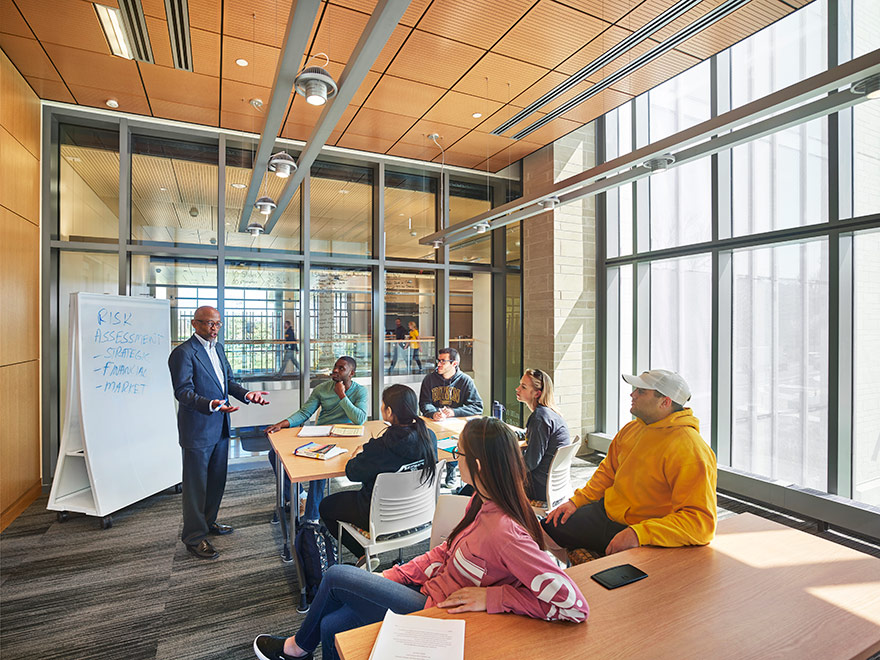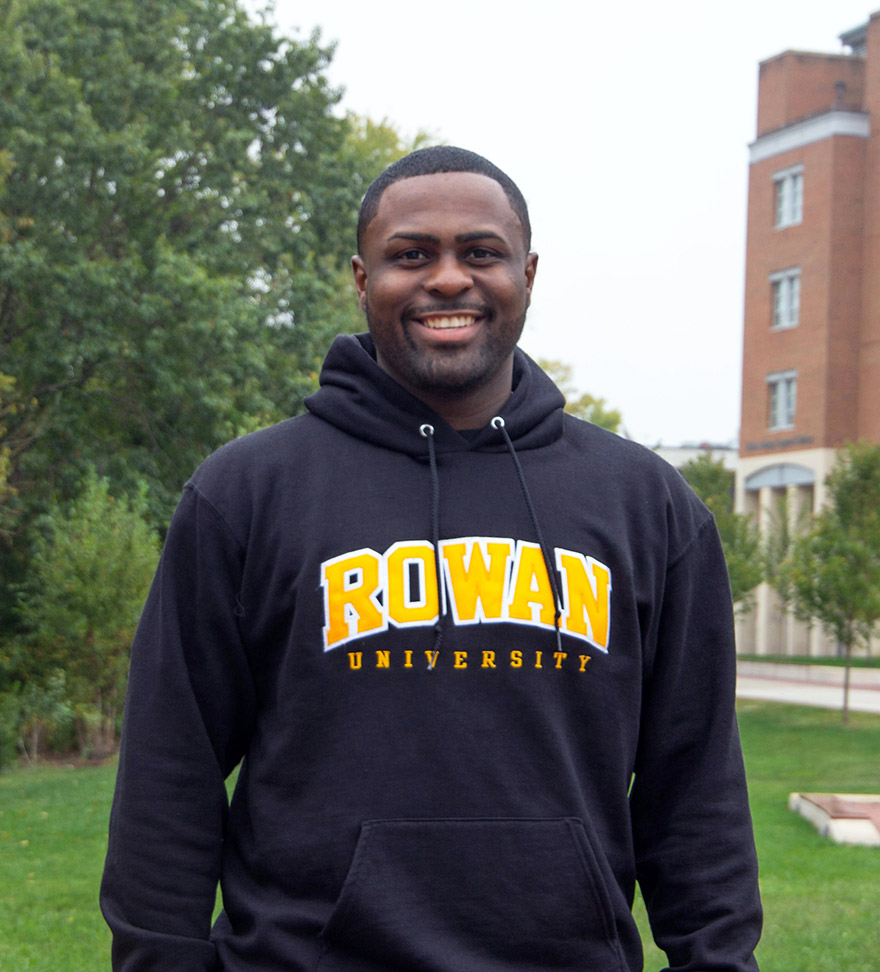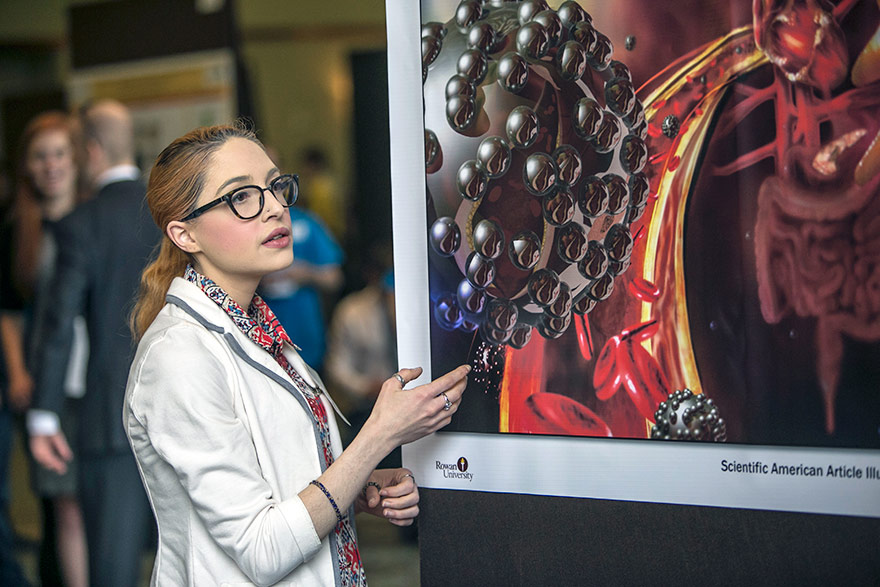 YOUR FUTURE GOALS ARE CLOSER THAN YOU THINK
Admissions Information
Ready to take the next step? Applying to a program is a click away. Complete your application online and dive into your professional goals.
We Know Money Matters
Find Out How You Can Finance Your Education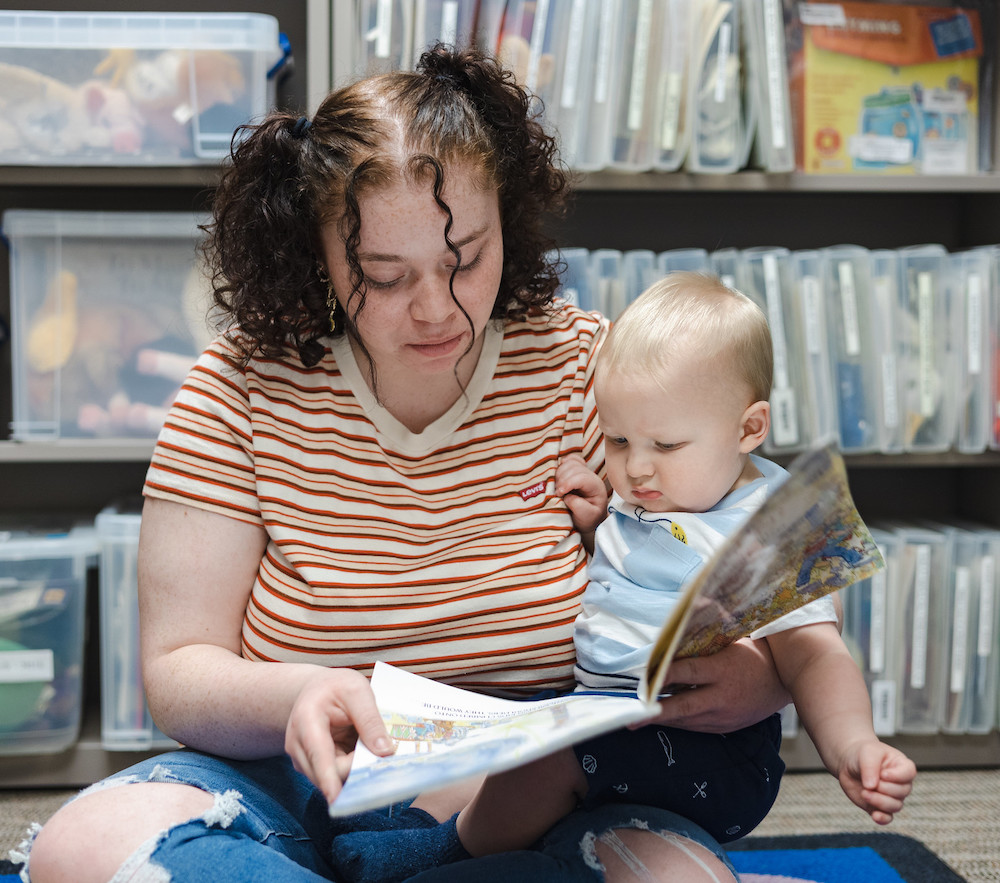 Narratives, Outtakes, and Wisdom (NOW)
Rowan Now
Rowan thought leaders, alumni and graduate students share insights and guidance with future Rowan Global students through our Rowan Now storytelling platform.
Upgrade your existing credentials
Professional Development
Need additional knowledge or skills to recharge your career? Check out our wide array of non-credit course offerings designed to help you compete in the new digital revolution!