New Jersey Teacher Outreach Program (NJTOP)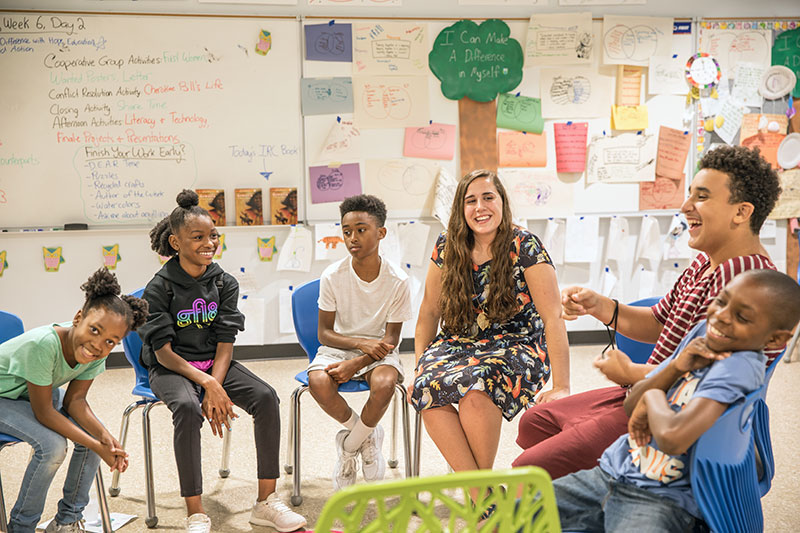 The New Jersey Teacher Outreach Program (NJTOP®) was established to make graduate programs from the Rowan University College of Education more accessible to teachers affiliated with New Jersey school districts. Various programs that were previously available only on Rowan's Glassboro campus, will now be offered either in locations throughout New Jersey or online.
The following features of the NJTOP make it convenient for students to further their education while maintaining full-time employment:
Most courses are only eight weeks long and offered sequentially which allows students to take two courses per semester.
In-person classes take place on the same night once a week during the fall and spring terms of each academic year for the entire program and, unless otherwise announced, classes will start at approximately 4:45 p.m. and end by 9:00 p.m.
Courses are discounted from the regular Rowan tuition and fees.
There is no application fee.
Rowan offers more than 200 graduate and undergraduate degree completion programs. View our complete list, including additional graduate programs in education, here.