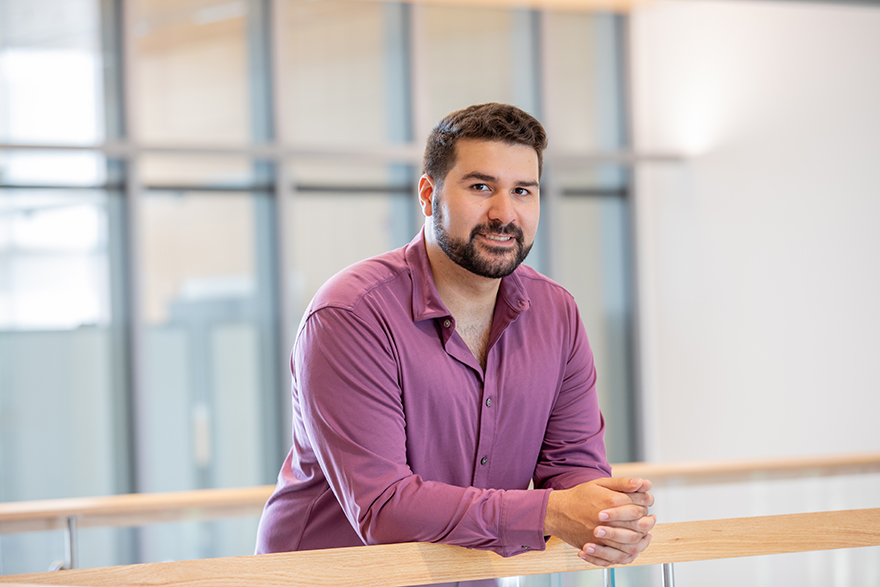 Rowan University
Nanodegrees
Rowan Global now offers three- to four-month long Nanodegree programs. Offered in partnership with Udacity, these non-credit degrees are built around industry needs and used by some of the world's leading companies. Courses cover cutting-edge technologies in areas such as Data Science, Artificial Intelligence, Machine Learning, and more.
Rowan University
Non-Credit
Whether you are seeking professional development as an individual or for individuals within your organization, Rowan Global Learning and Partnerships is your partner in learning. We offer non-credit services to corporations, school districts, small businesses, and individuals seeking to enhance their competencies and skills. On-site customized training and consultation as well as personal enriching courses are also available. Visit the Rowan University Marketplace to view a complete list of non-credit offerings and register for a course today!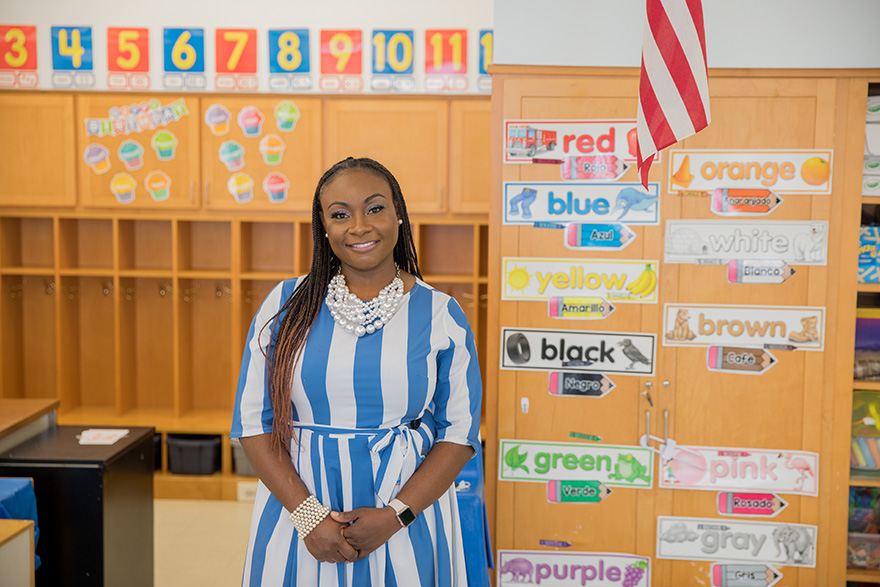 Upgrade your existing credentials
Non-Credit Professional Development
Need additional knowledge or skills to recharge your career? Check out our wide array of non-credit course offerings designed to help you compete in the new digital revolution!