Graduate & Post-Baccalaureate
Admissions
You're one step closer to your goals.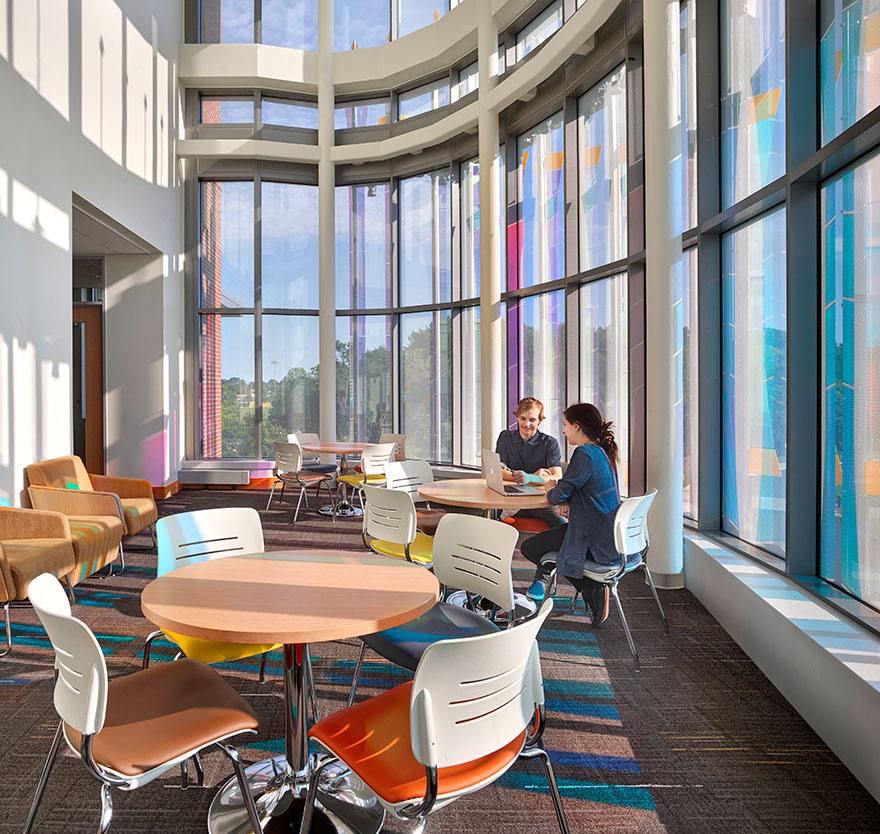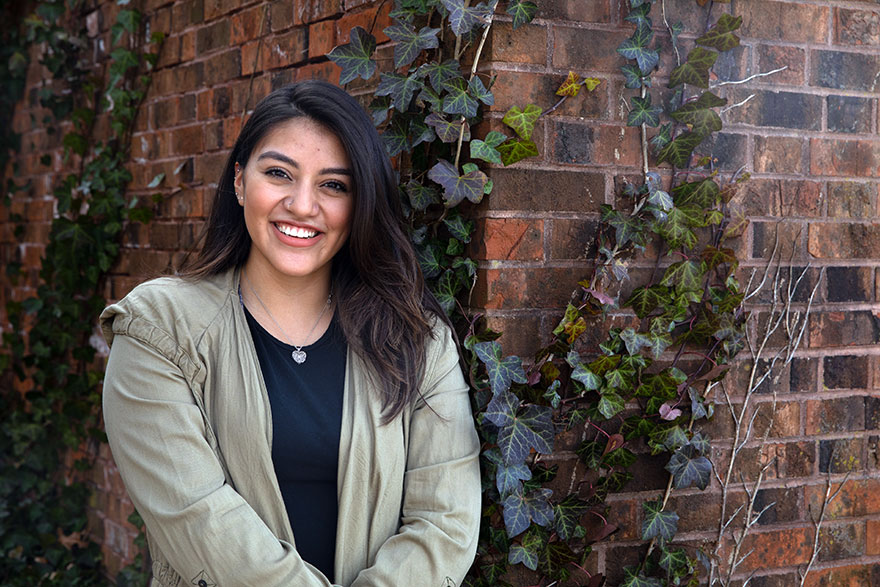 Our Process
Admission Information
The Rowan University Division of Global Learning & Partnerships (Rowan Global) works with the university's academic colleges to offer programs in a manner that is convenient and affordable. While Rowan Global facilitates the admissions process for all Graduate programs at Rowan University (with the exception of those offered through the Graduate School of Biomedical Science), it is the academic department that makes the admission decision. Rowan Global also facilitates admission to select undergraduate degree completion programs offered either online or off-campus for adults who started but did not complete a bachelor's degree.
Getting Started
We are pleased to announce that as of July 2nd, 2020, Rowan Global Admissions will be transitioning to a new application system to provide greater efficiency and customer service for our applicants.
New Graduate / Post-Baccaluareate / Doctoral Applicants
All NEW applicants should visit the new Rowan Global admissions portal to submit an application.
Existing Graduate / Post-Baccaluareate / Doctoral Applicants
If you submitted an application to a Rowan Global program prior to July 1st, 2020, please continue to visit your admissions portal to submit any outstanding admissions materials to finalize your application and/or enrollment. You DO NOT need to create an application in the new system.
If you experience any issues or if you have any concerns, please contact Rowan Global Admissions at 856-256-4747 or by email at global@rowan.edu.
International Applicants
Non-US citizens requiring a visa should not create a portal account. Please refer to International Admissions for instructions on how to apply.
Confidentiality of Admissions Records
The Rowan Global Admissions Office protects your privacy by limiting access to your application materials to those officers and employees of the College officially concerned with the admissions process. Your application materials are not made available to any other persons or agencies without express legal authority. All material submitted in connection with your application will become part of our confidential admissions files. At no time will you have access to them. Once application materials are submitted to our office, they become the property of Rowan Global and will not be returned or duplicated.
If you are an EU resident, please review Rowan's General Data Protection Regulation (GDPR) policy by visiting https://go.rowan.edu/gdpr.
Pick the right path for you
Start Your Application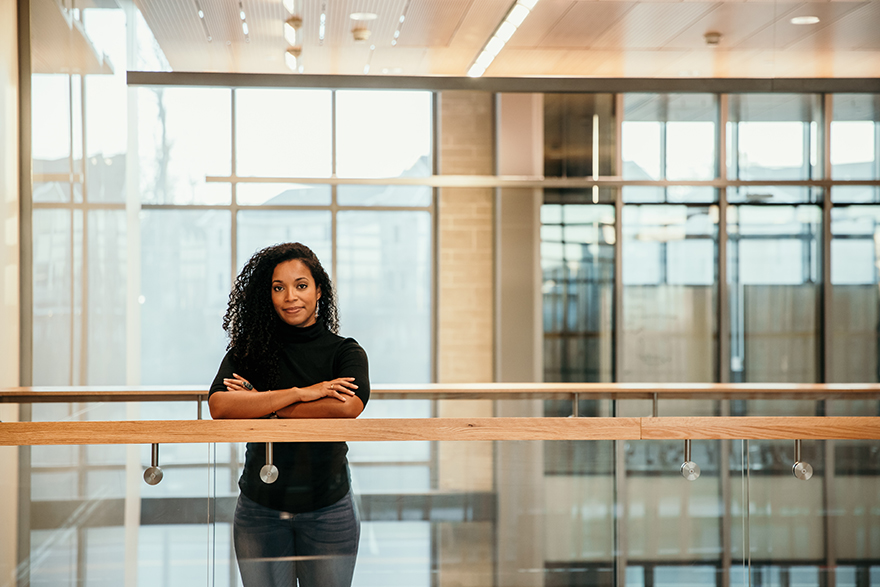 Rowan University's
RowanNOW
Rowan experts, alumni and current graduate students share Narratives, Outtakes, and Wisdom with future Rowan Global students.