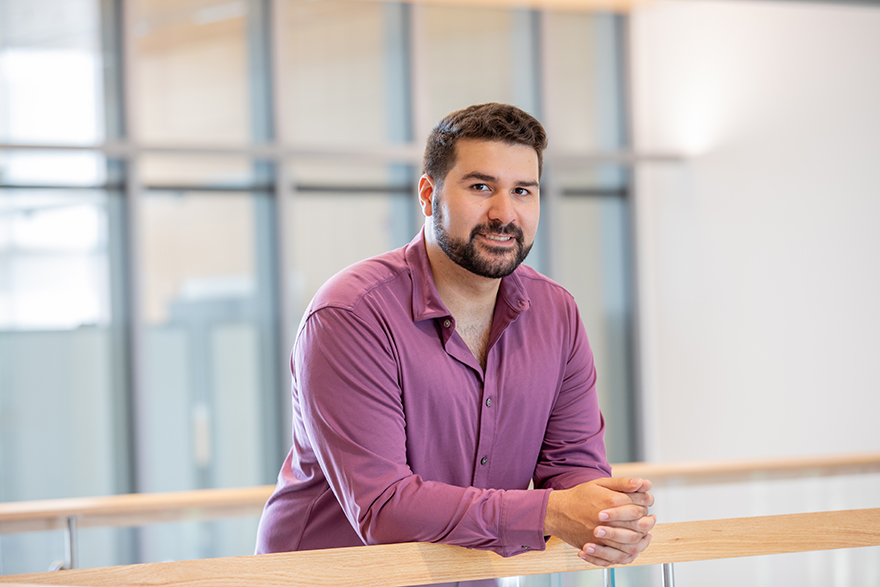 Rowan University
Nanodegrees
Rowan Global now offers three- to four-month long Nanodegree programs. Offered in partnership with Udacity, these non-credit degrees are built around industry needs and used by some of the world's leading companies. Courses cover cutting-edge technologies in areas such as Data Science, Artificial Intelligence, Machine Learning, and more.
Rowan University
Non-Credit Self-Paced Courses
Whether you are looking to expand your skill set, earn professional credits, or learn something new, our online professional development courses and certificates pair perfectly with a busy schedule. Courses are self-paced and online, accessible from anywhere and available on mobile.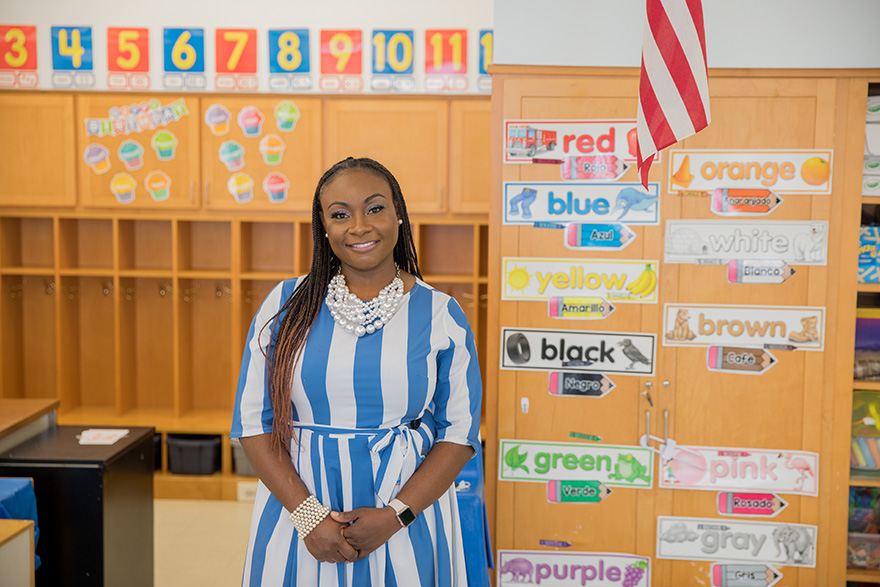 Upgrade Your Existing Credentials
Professional Education for Individuals
Rowan University offers non-credit services to corporations, school districts, small businesses, and individuals seeking to enhance their competencies and skills. On-site customized training and consultation as well as personal enriching courses are also available.
The Institute for Statistics Education
Statistics.com
Statistics.com specialists in statistics, analytics, and data science. Offering academic and professional education through specific coursework, mastery series, and certificate programs in statistics, analytics, and data science at beginner, intermediate, and advanced levels of instruction.