Rowan University Digital Badges
What is a digital badge?
Digital badges are web-enabled versions of an academic or skills-based credential. They offer the recipient the opportunity to share their completed certified skills through social media platforms. A digital badge allows for informal validation capabilities with potential employers, academic institutions, colleagues and peers. Additionally, many badges help individuals highlight specific criteria associated with a specific training set or certified skill.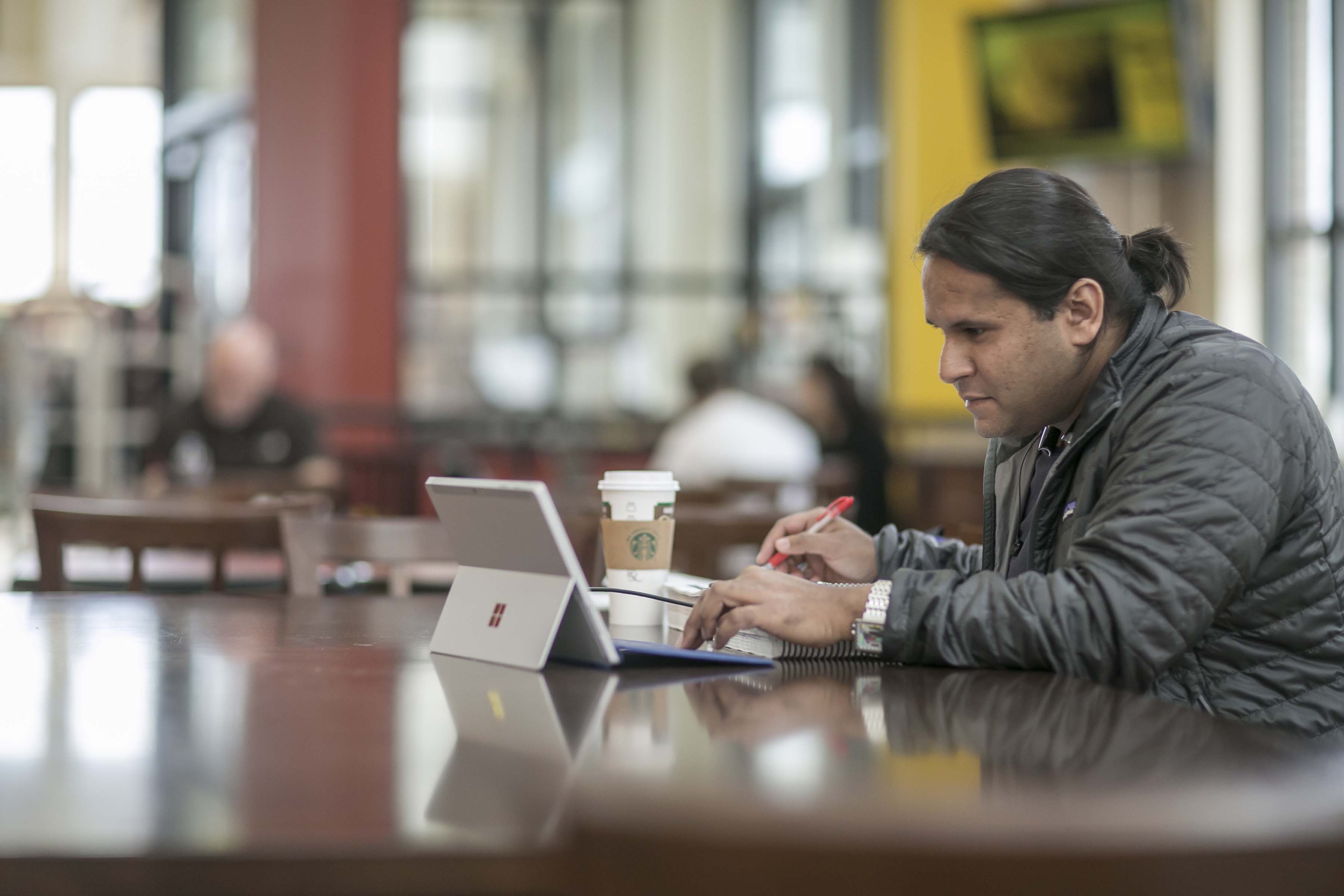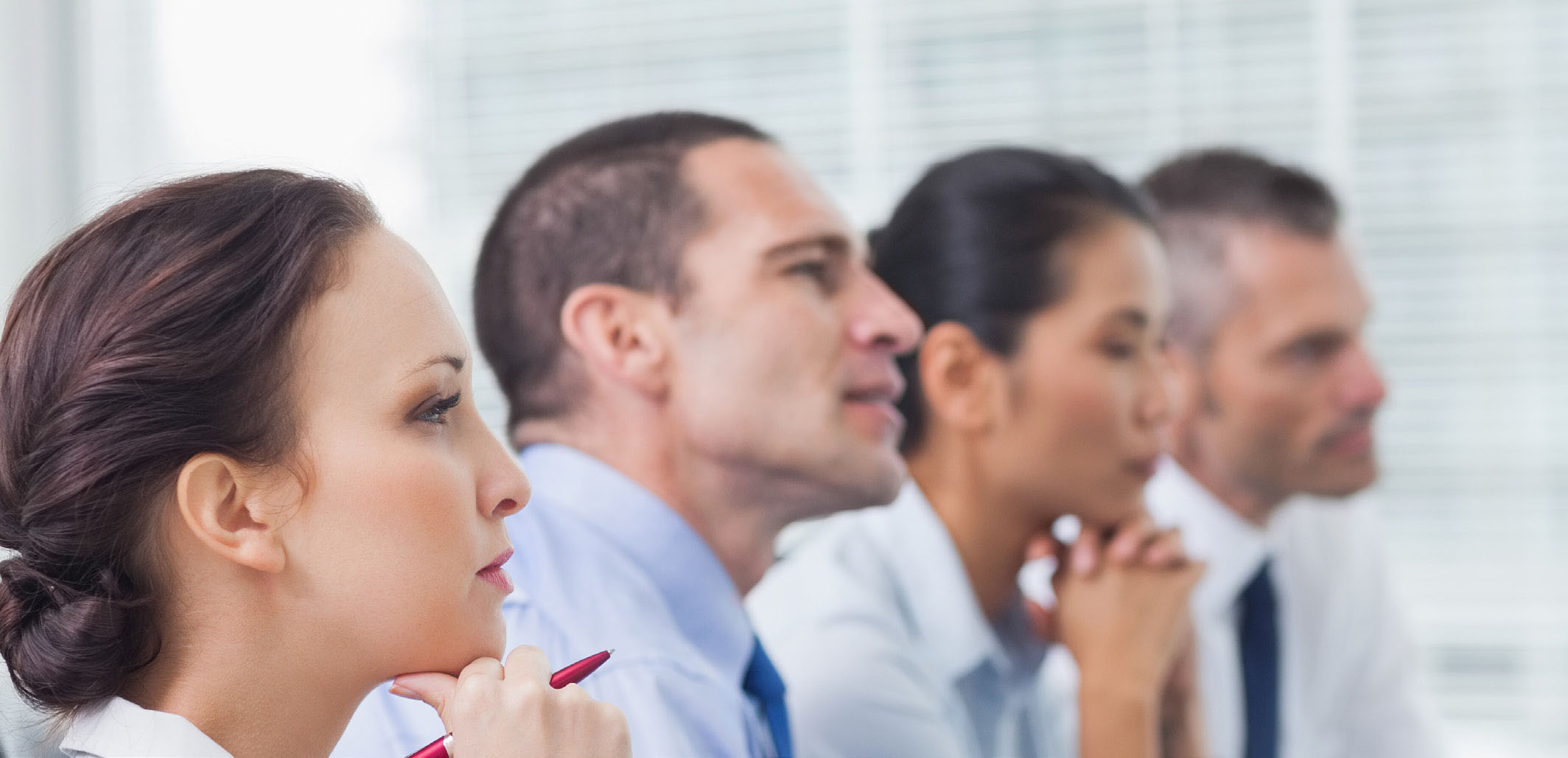 Benefits of a digital badge
The use of digital badges allows students or recipients to display online credentials through a variety of social media platforms; such as LinkedIn, Facebook and Twitter. They offer recipients an opportunity to highlight their knowledge and/or advanced skills in a specific area, which can be a boost for both professional and personal profiles.
Which programs can confer a digital badge?
If you oversee a Rowan University-sponsored program whose participants would benefit from receiving a digital badge, you can submit an application for your program's eligibility. The program should:
be instructor led
be considered professional or career development
qualify for continuing education credits (CEU's)
If your Rowan University-sponsored program is approved for a digital badge, then upon successful completion, participants will receive a digital badge they can use for their professional or personal online profiles. 
How to apply for a badge
Submit digital badge request form
Once you submit the complete badge request, please allow 2-3 business days turnaround time for approval by the department.
Once your department chair approves the final badge and sends the approved recipient's list, the badges will be emailed to the recipients within 2-3 business days.